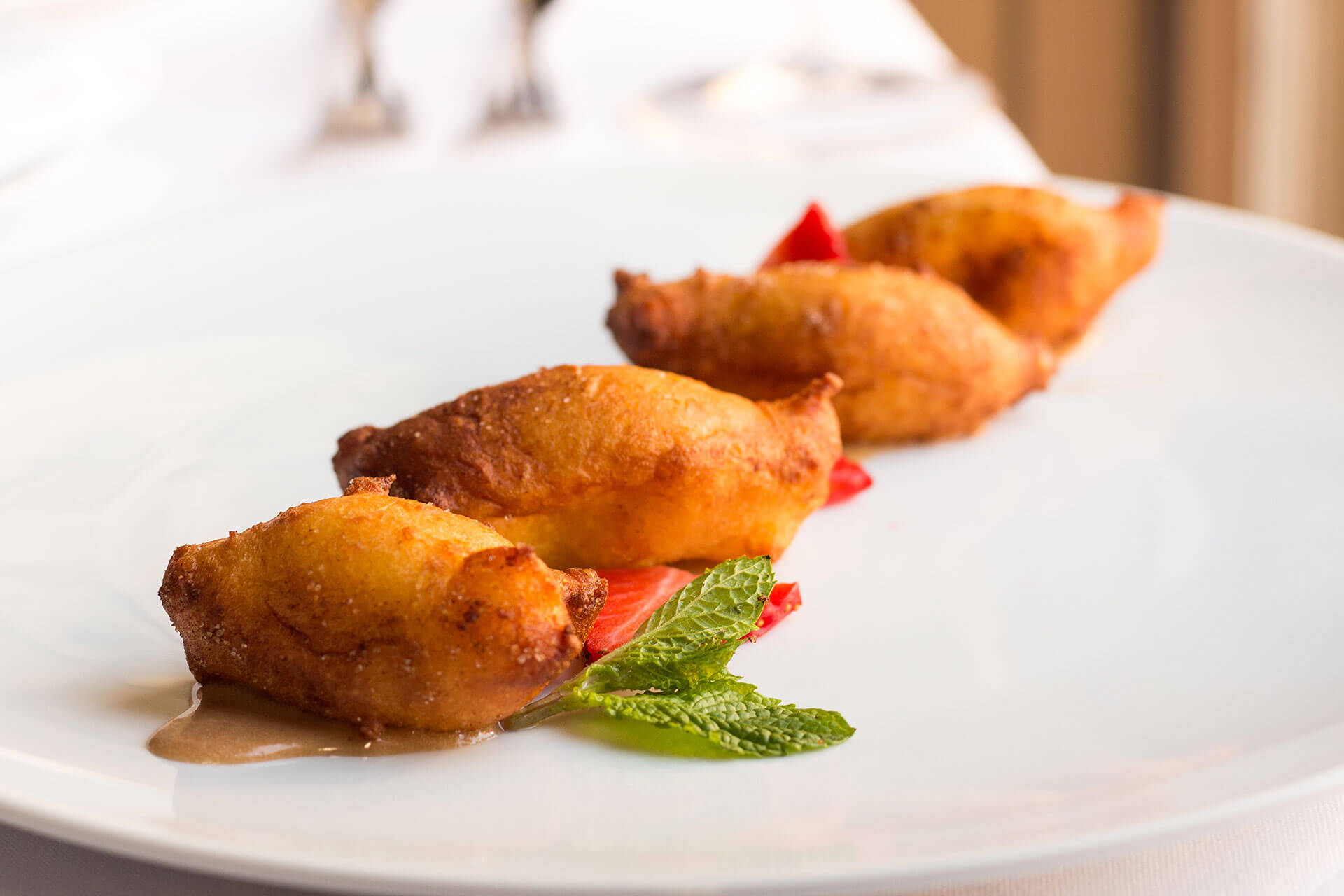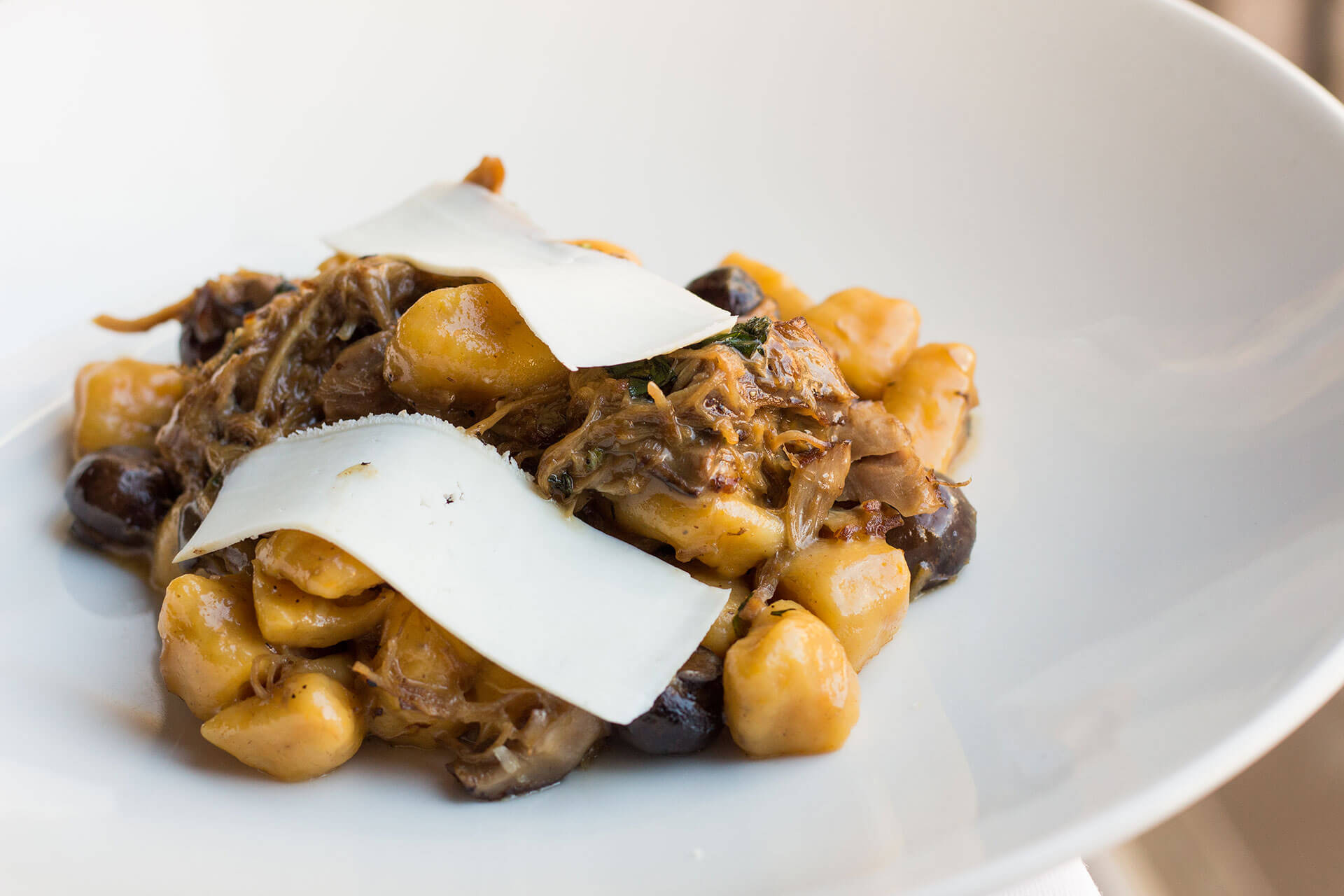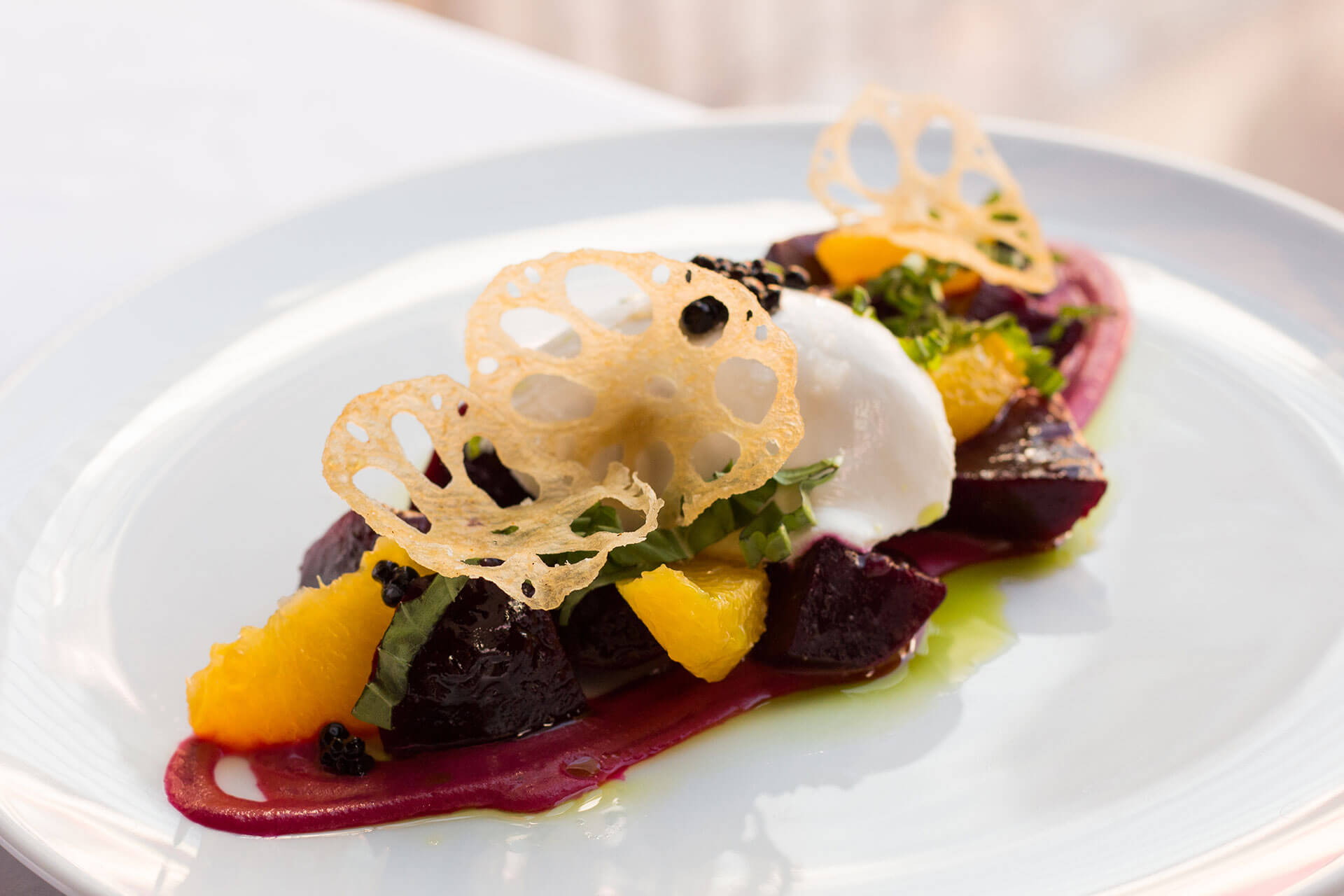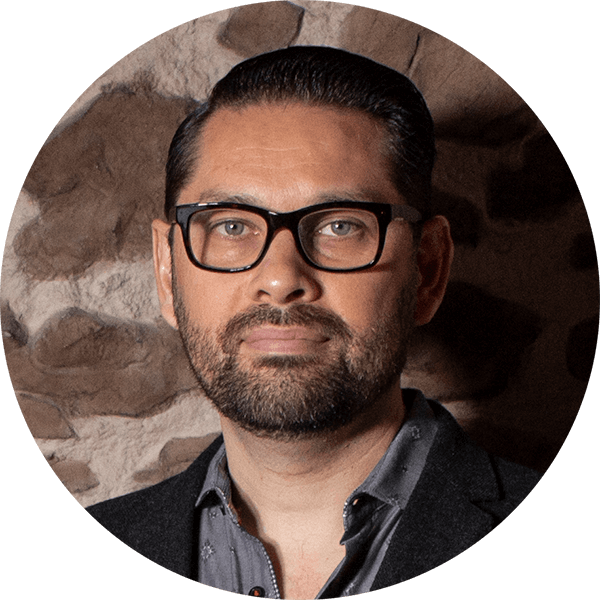 Owner & General Manager, Alfredo has operated BLU for ten years. Involved in hospitality since he was a teenager, Alfredo has had the opportunity to work in Mexico, Spain, and Canada.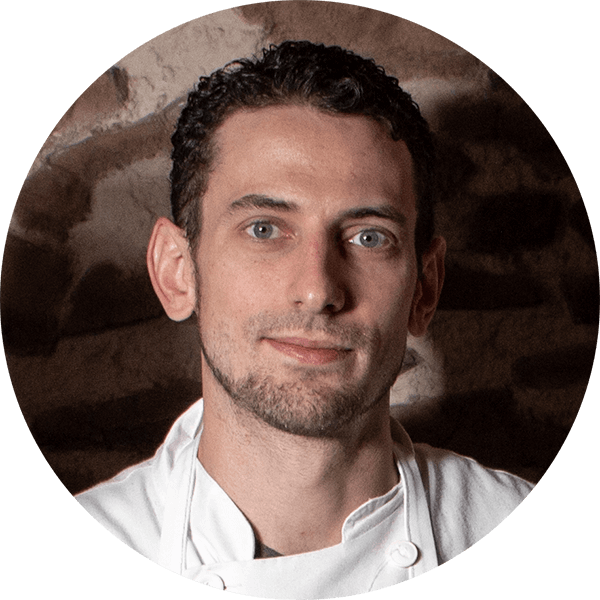 Originally from San Francisco, Chef Eric has worked at BLU for the last six years. Trained at le Cordon Bleu, Eric is always innovating the gastronomic experience at BLU.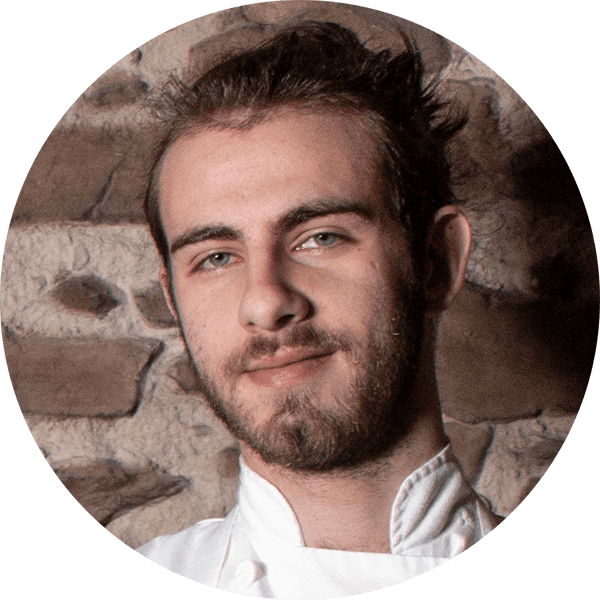 A native to Emilia Romagna, Antonio studied culinary arts in Rimini, Italy. Before joining the BLU team as sous-chef, Antonia worked in London, England for a few years.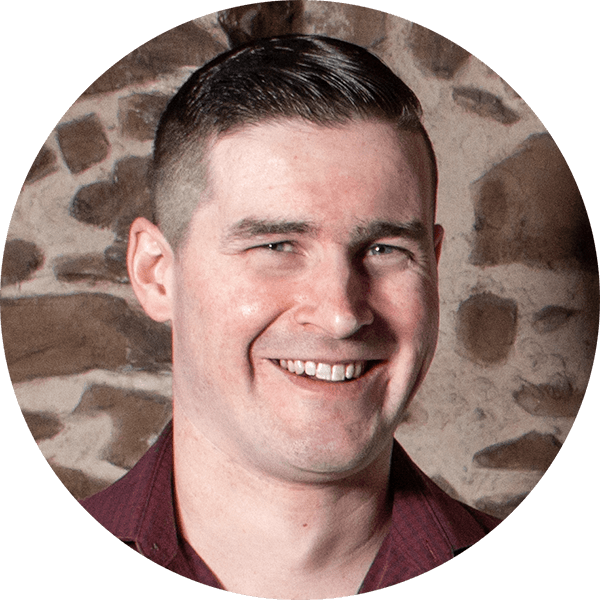 An service industry professional with over ten years of experience, Cody firmly believes that the success of a restaurant is grounded in delivering an exceptional guest experience.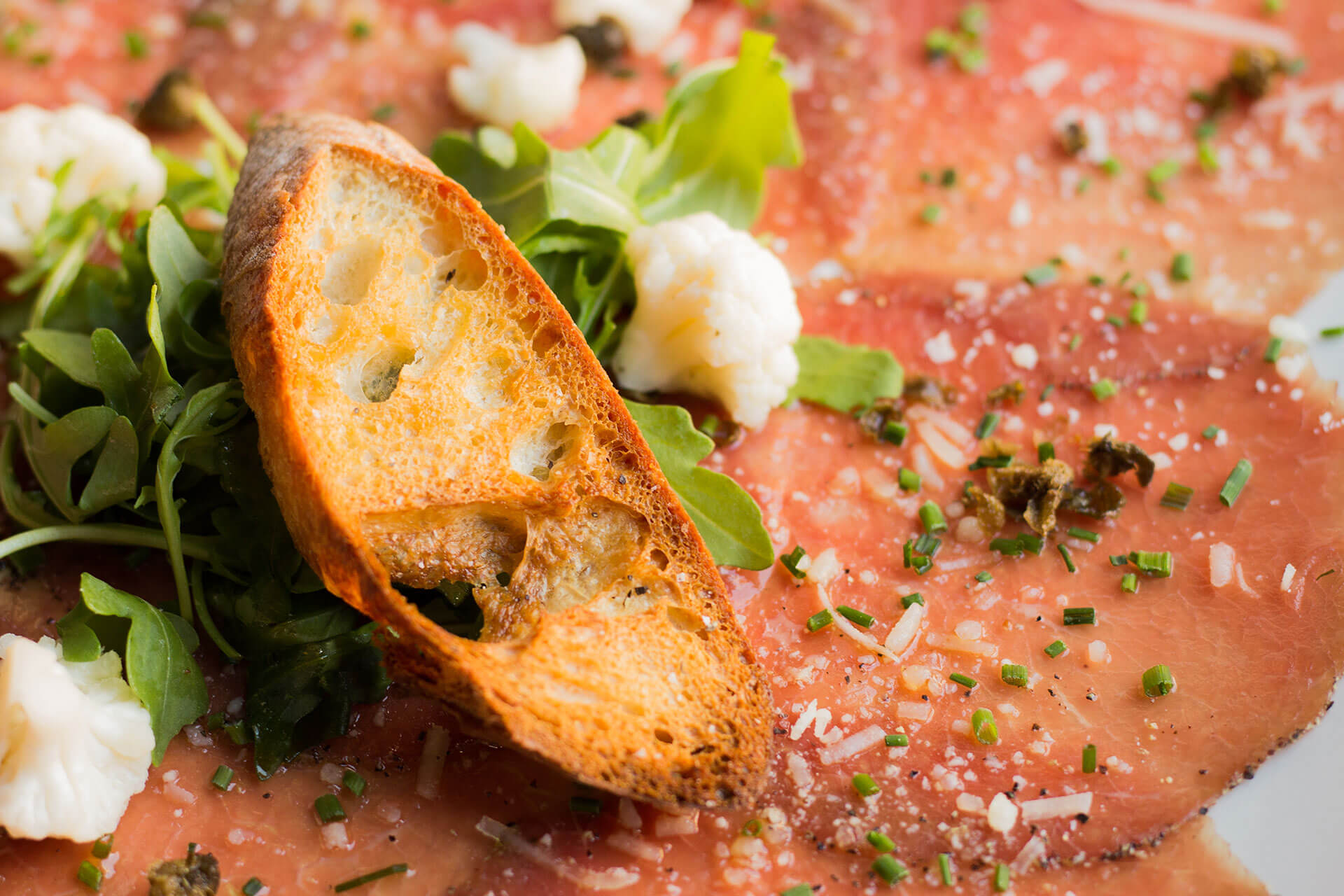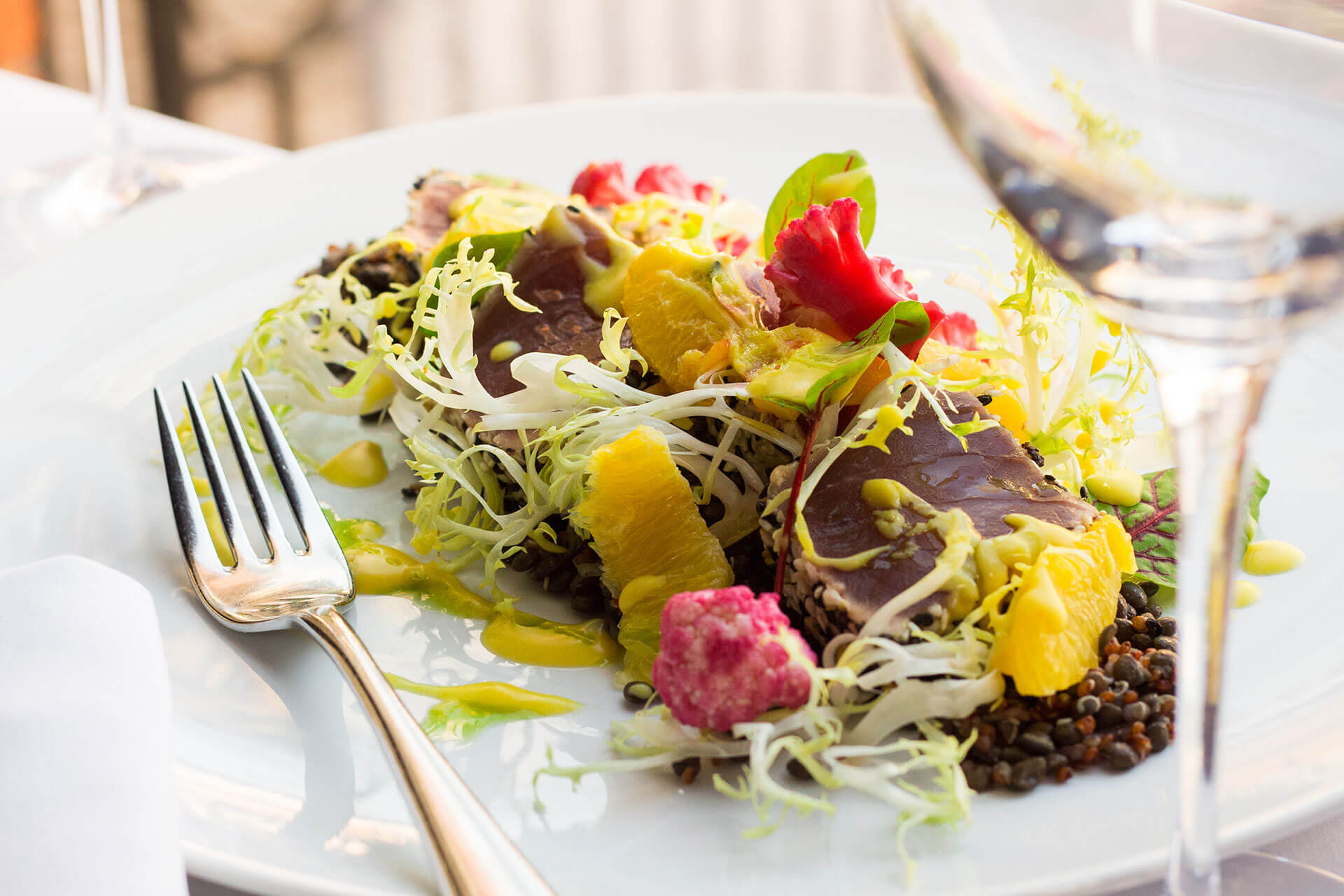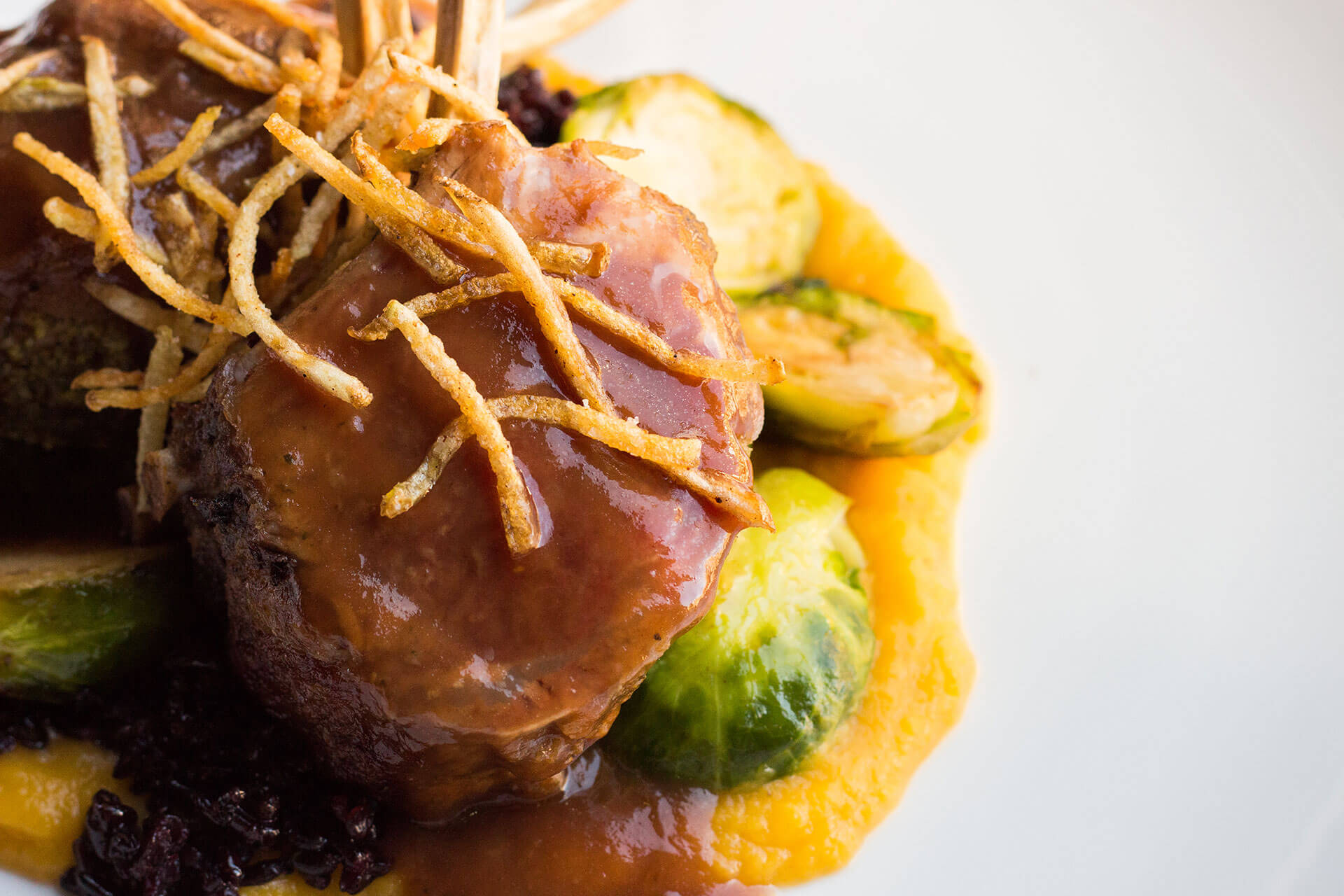 Meet Chef
Born and raised in California, Chef Eric studied at Le Cordon Bleu and began his cooking career at the Francis Drake Hotel in San Francisco. From there, he went on to Napa Valley to work with chefs Douglas Keane at Cyrus and Thomas Keller of the 3 Michelin Star French Laundry. His passion for cooking stems from bringing people together and creating dishes that evoke sense of familiarity and happiness.